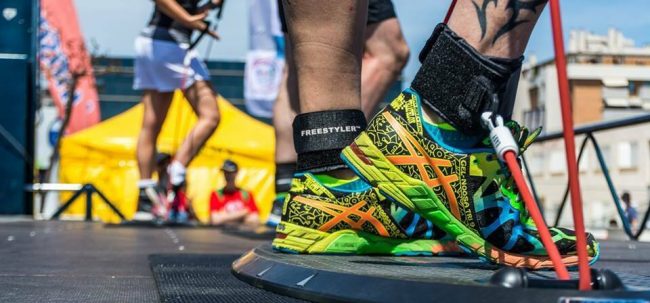 Freestyler Super Toning System
Toning exercises that allow all muscle groups to work equally, staying toned, flexible and strong.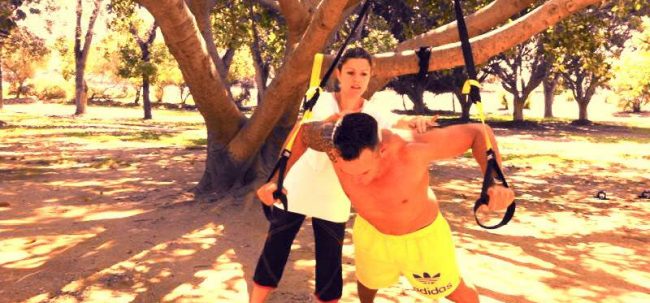 TRX
Suspension-based training. In these exercises the weight of our body is what helps to exercise all our muscles.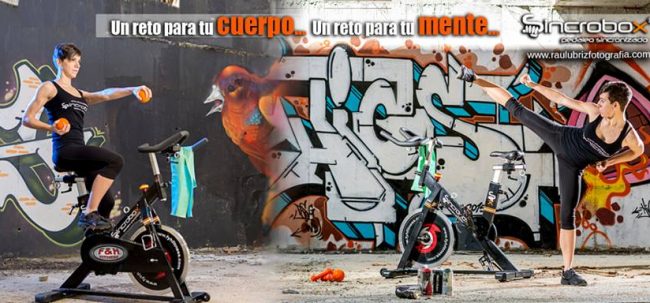 Synchrobox: synchronized pedaling
Sports training that unifies synchronized pedaling with martial arts and fitness.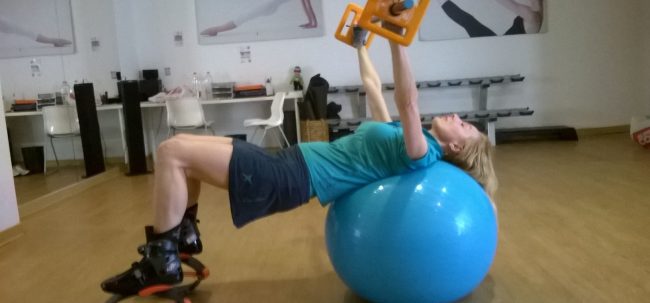 FUNCTIONAL CIRCUIT TRAINING WITH KANGOO JUMPS BOOTS
Training with rebound exercises thanks to the Kangoo Jumps boots that bring great benefits to our body.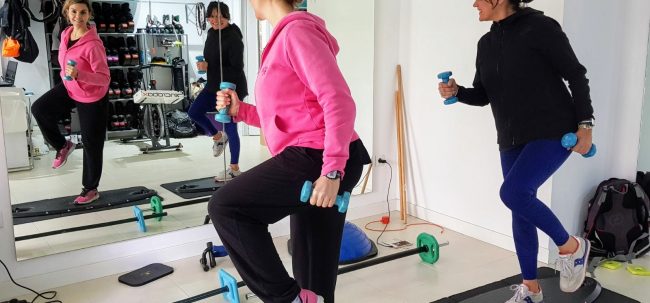 TARGETED TONING
Tone your muscles by combining aerobic exercise with weights or resistance.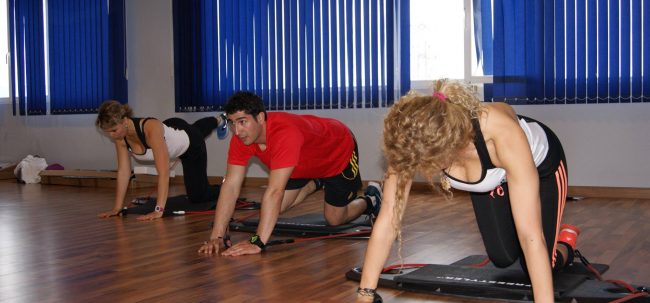 Gap Training
Glute abdomen and cardio exercises to lose weight and tone your body.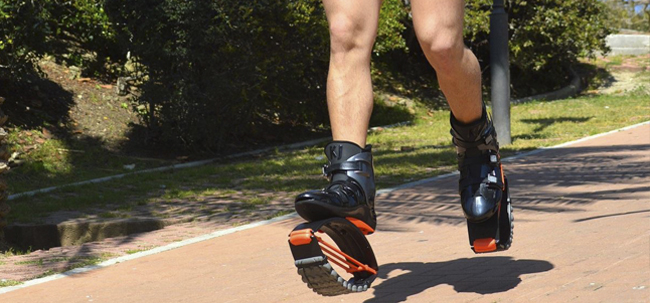 Kangoo Power
Sports discipline that brings numerous benefits to our body and that emerged as a method of rehabilitation.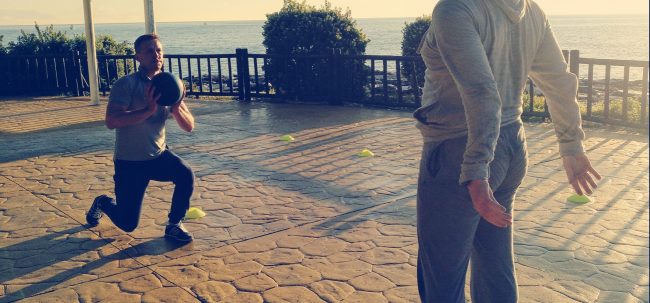 3D TRAINING CIRCUIT
Functional circuit training, suspension and high intensity that provides a complete benefit to our body.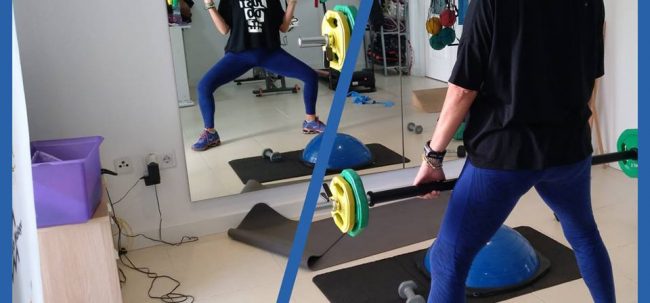 Body Fitness System
Training with exercises that help us to know our body better and provides many benefits.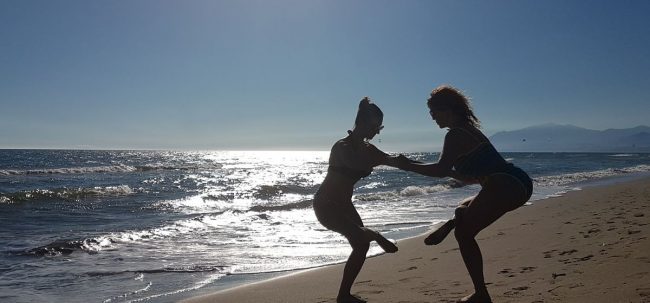 Stretching
Exercises to relieve muscle pain, improve posture, stimulate body awareness and improve body mobility.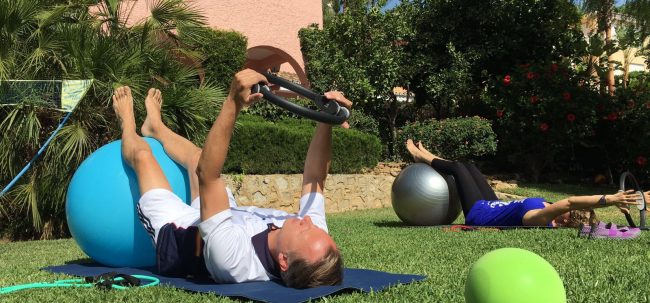 PILATES MAT AND WITH IMPLEMENTS
Pilates exercises that incorporate small materials such as elastics, rollers or balls.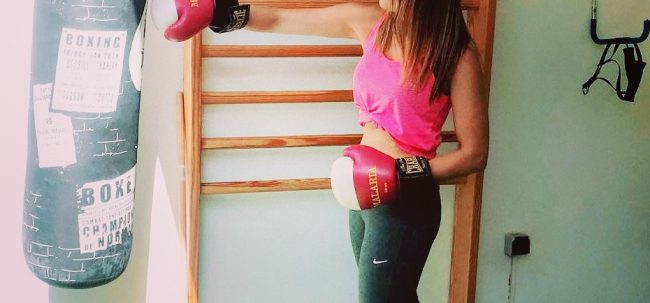 AEROKICKBOXING
Aerobic exercises combined with typical boxing movements such as punches and kicks in the air.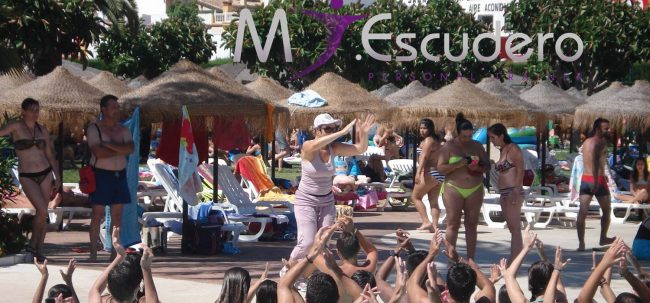 Aquafitness
Water training with toning exercises and muscle strengthening.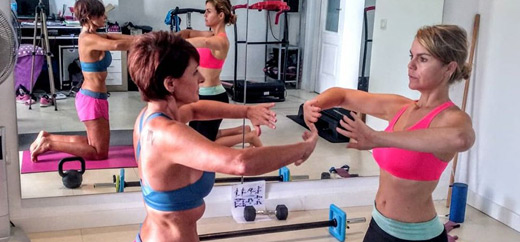 LOW PRESSURE FITNESS HYPOPRESSIVES
It is a training system that combines the base of the technique of hypopressive exercises and postural re-education through Greek figures.
Do you need a personal trainer?